Construction and Real Estate releases include: general news of construction sector; construction of commercial, administrative and residential buildings construction; hotels construction; real estate; industrial construction; road, bridge, railway station, airport and subway construction; constructional materials and construction machinery; development and construction companies news; tenders; investment projects; state-private partnerships; companies' contacts.
The sample of business news release: Construction and Real Estate (CIS: Kazakhstan, Ukraine, Belarus, Azerbaijan, Armenia, etc.)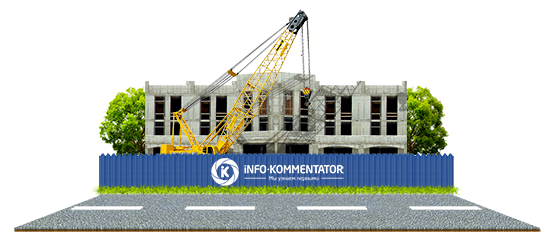 To receive Business News releases please place an order and send it by e-mail to: info@info-kommentator.de. Specify your company's name, a contact person, e-mail and a branch, you are interested in.