Construction and Real Estate
News Agency Info-Kommentator introduces business news reviews on construction sector investment projects with contacts.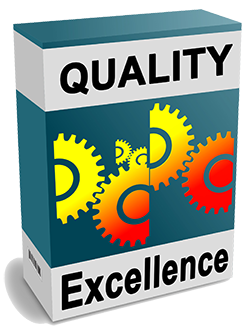 A sample review on industrial construction of the Russian Federation in 2015:
Review period: January-June 2015
Review period: July-December 2015

The industrial construction review (2015) includes 513 PDF pages. Review cost is - 750 Euro.

To order it on a fee basis, please, contact us via e-mail: info@info-kommentator.de. Specify your company's name, a contact person, e-mail, phone number and the section of investment projects, you are interested in.
Business news reviews on construction of the Russian Federation in 2017
Sections
Industrial Construction
Civil Construction
Full review of Construction sector
Objects
Factories, plants, warehouses, logistics complexes, industrial parks, special economic zones and territories of priority development
Houses, cottages, multifunctional centers, trade centers; retail store chains, wholesale network, shopping malls, DIY (Do-It-Yourself), hotels, swimming pools, water parks, stadiums, office buildings, medical and social facilities
All sections of investment projects on construction, reconstruction and modernization + transport construction, building materials, machinery and equipment
Price
750€
830€
1250€
Mariupol it-specialists created an online constructor for house projects


/February, 2021/ The 1991 Mariupol Startup Development Center has developed a project - Hologram Global. Using it you can choose a prototype of a house or design it yourself in the finest details: interior, exterior, dishes, coating, communications.

Storm Properties starts sales in "Fili Park" residential complex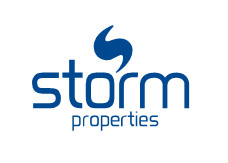 /May, 2016/ Storm Properties starts sales in the business class residential complex "Fili Park", located at: Bagrationovsky pr-d 1A.
PepsiCo Russia signed lease on 10,000 sq m in Sherrizone-Nord (Moscow Region)

/June, 2016/ PepsiCo, one of the world's leading food and beverage companies, signed lease on 10,000 sq m in Sherrizone-Nord industrial park. This includes warehouse and office premises. Cushman & Wakefield, global real estate consultancy firm, advised on the deal.
EurRus Development company is implementing business-parks projects in Russia
/July, 2013/ EurRus Development company is implementing project, called "EurRus Business Park Ulyanovsk", to create in the Ulyanovsk region a business-park with a total area 350 ha. The concept of the project supposes to place on the territory of the park several industrial facilities, logistics park, office premises, retail area, hotel and residential area as well.