News Agency Info-Kommentator introduces business news reviews on construction sector investment projects with contacts.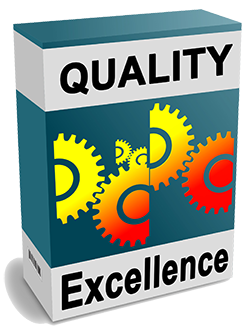 A sample review on industrial construction of the Russian Federation in 2015:
Review period: January-June 2015
Review period: July-December 2015

The industrial construction review (2015) includes 513 PDF pages. Review cost is - 750 Euro.

To order it on a fee basis, please, contact us via e-mail: info@info-kommentator.de. Specify your company's name, a contact person, e-mail, phone number and the section of investment projects, you are interested in.
Business news reviews on construction of the Russian Federation in 2017
Sections
Industrial Construction
Civil Construction
Full review of Construction sector
Objects
Factories, plants, warehouses, logistics complexes, industrial parks, special economic zones and territories of priority development
Houses, cottages, multifunctional centers, trade centers; retail store chains, wholesale network, shopping malls, DIY (Do-It-Yourself), hotels, swimming pools, water parks, stadiums, office buildings, medical and social facilities
All sections of investment projects on construction, reconstruction and modernization + transport construction, building materials, machinery and equipment
Price
750€
830€
1250€