News Agency Info-Kommentator offers publishing your press releases with contact information in three languages in subject entry Topical News.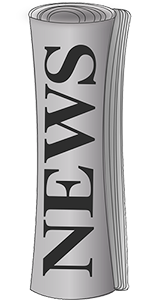 News Agency "Info-Kommentator" reserves the right to decide on the date of publication or to refuse it.
We publish some news as sponsored features.
Press-releases of our clients are published free of charge without fail.
Please send your request by e-mail: marketing@info-kommentator.de. Specify your company name, a contact person, a phone number and a fax, address and e-mail.
Real estate from Apart Development, a development company

/July, 2023/ Living in Georgia means being able to enjoy nature, cultural heritage and comfort. Apart Development Company, which has many years of experience in the field of construction and development, will help you to make sure of this.
Verdés has updated its corporate website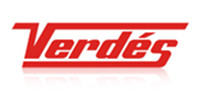 /May, 2016/ Recently Verdés, the machinery manufacturer and leading company of the Heavy Clay sector, has renewed its corporate website.
PepsiCo Russia signed lease on 10,000 sq m in Sherrizone-Nord (Moscow Region)

/June, 2016/ PepsiCo, one of the world's leading food and beverage companies, signed lease on 10,000 sq m in Sherrizone-Nord industrial park. This includes warehouse and office premises. Cushman & Wakefield, global real estate consultancy firm, advised on the deal.
Storm Properties starts sales in "Fili Park" residential complex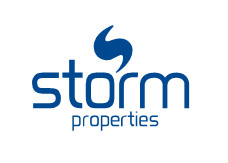 /May, 2016/ Storm Properties starts sales in the business class residential complex "Fili Park", located at: Bagrationovsky pr-d 1A.