Business news with contact details is aimed to assist company's departments involved in products or services promotion, signing contracts with new partners and widening sales market horizon to manage their tasks.
The sample of business news release: Construction and Real Estate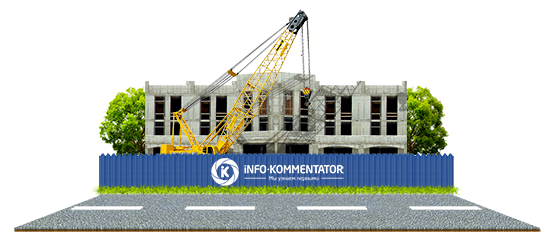 Construction and Real Estate releases include: general news of construction sector; construction of commercial, administrative and residential buildings construction; hotels construction; real estate; industrial construction; road, bridge, railway station, airport and subway construction; constructional materials and construction machinery; development and construction companies news; construction & reconstruction; engineering, architecture & design; tenders; investment projects; companies' contacts.
To receive Business News releases please place an order and send it by e-mail to: info@info-kommentator.de. Specify your company's name, a contact person, e-mail and a branch, you are interested in.